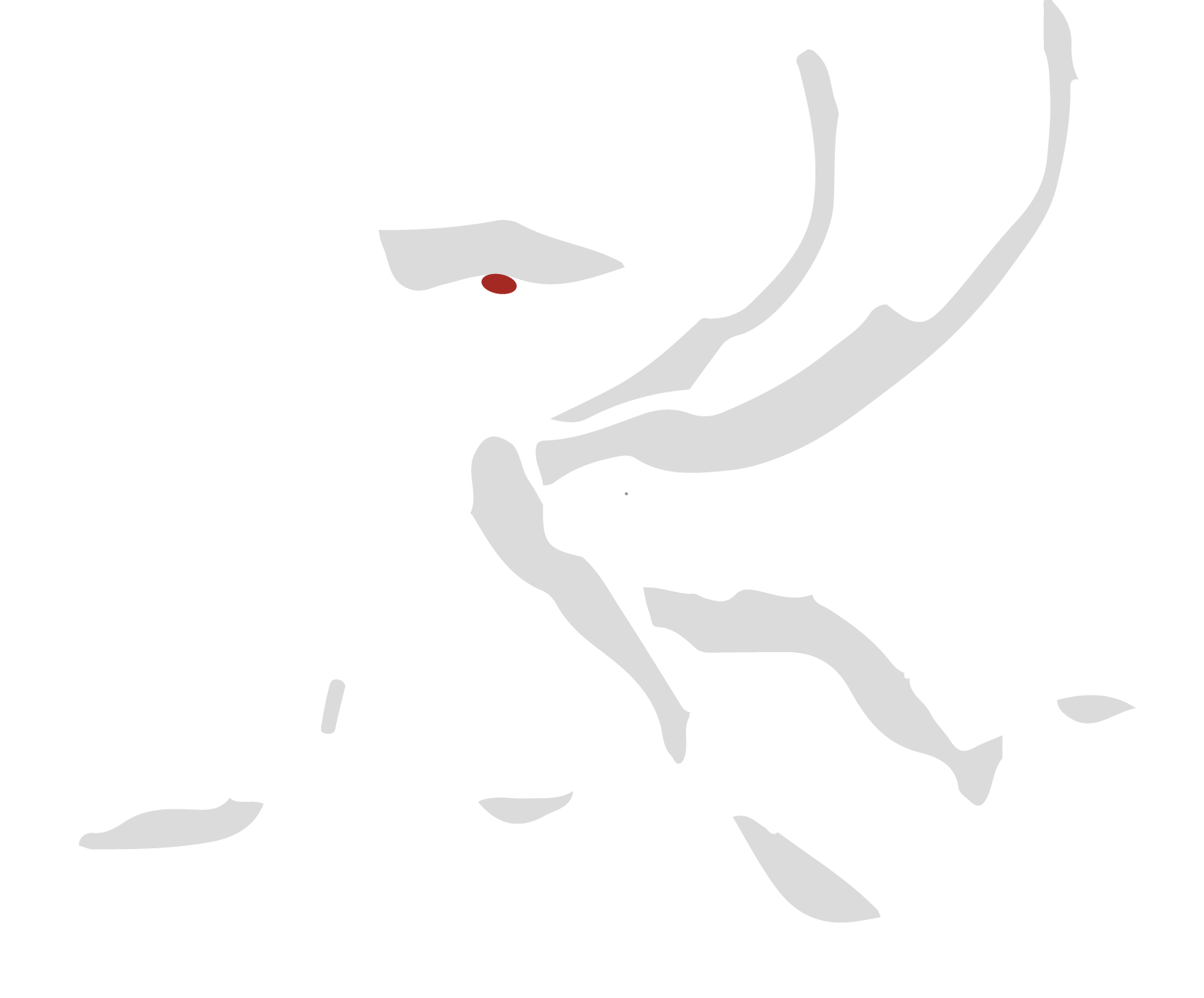 Welcome to the Griffin Trailer™ Online Parts Store. While we strive to make all replacement parts available for purchase via this online store, some items are only available through an authorized dealer and may require special shipping and handling due to size and weight.
Please note the following before placing your order.
Shipping and handling estimates may be subject to change prior to shipment. Customers will be advised for confirmation approval.
Shipment lead time and general parts availability may vary from time to time but most orders will ship within 3-7 business days. Expedited shipping may be available at an additional charge.
All orders are prepaid using this online store with a major credit card. No C.O.D. terms or other payment arrangements are available at this time.
Please review our RETURN POLICY prior to completing your order.
Images shown may not include all details or additional components / pieces included per item.
Pricing is subject to change without prior notice. All paid orders will honor the pricing shown at time of sale.
Specific installation instructions may be advised by contacting our customer service department using the number shown on the conact page. Please note the operating hours posted.
Due to varying fuel costs, shipping and handling fees may be subject to adjustment if the estimate amount is less than required.
Other terms and conditions may apply.
TYPE A PART DESCRIPION HERE