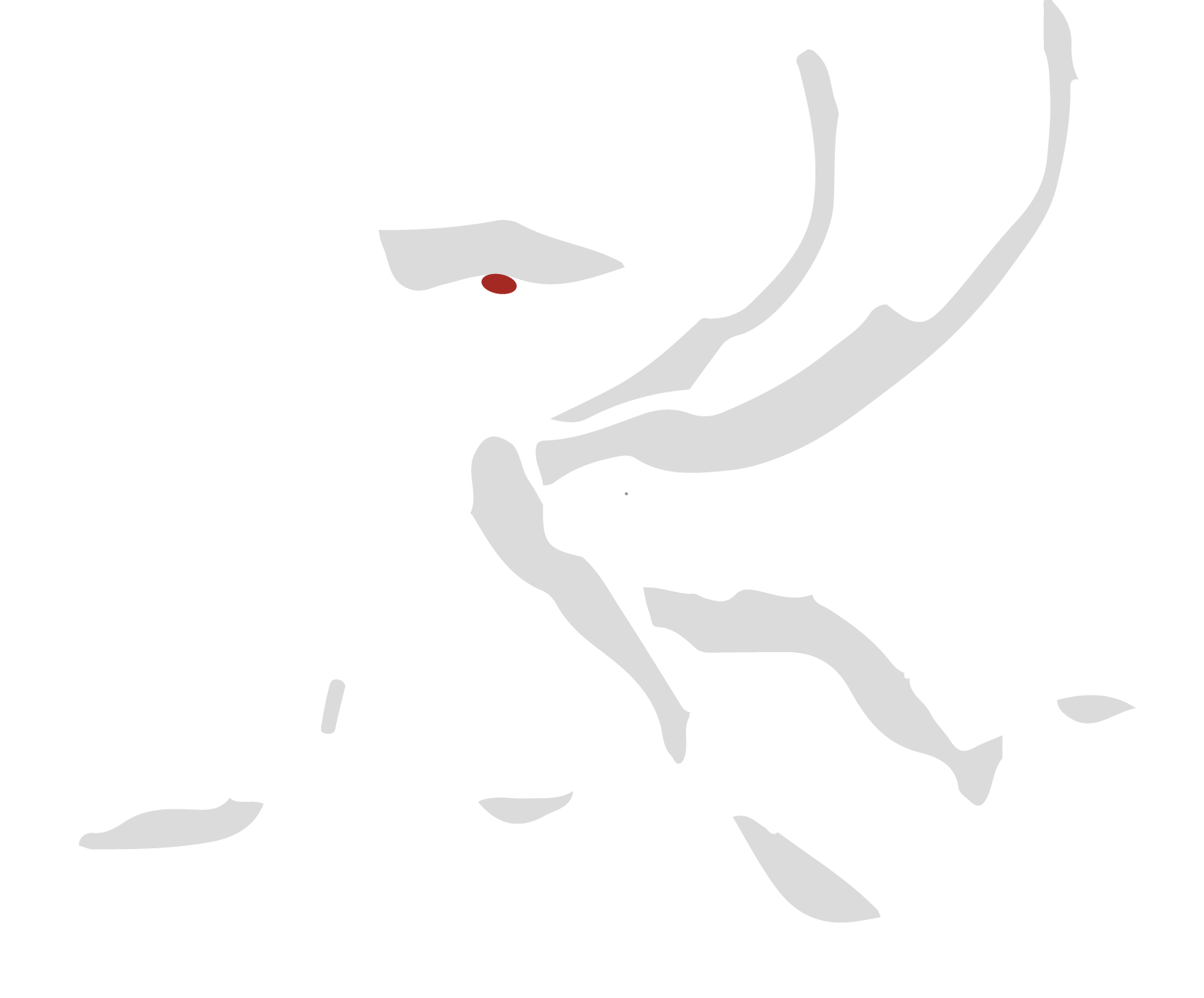 Often times we can assist customers with answers to the most common and frequently asked questions. Please use the below as a starting point. Thank you.
HOW DO I HAVE WARRANTY WORK PERFORMED ON MY TRAILER?
If you have already registered your trailer, we recommend you work with your local dealer to coordinate having work performed on the trailer. Before scheduling service, please be sure you have reviewed the warranty terms. Our customer service department will work with your dealer to review the claim and advise the dealer how to proceed.
DO YOU OFFER REPLACEMENT PARTS?
Our Dealer Network is encouraged to stock replacement parts, but we also provide some common items via our online store. While we strive to be responsive in a timely manner, some parts may require a longer lead time to provide than others. Shipping is offered direct to a dealer or possibly a consumer. All prices, lead times, availability, and freight costs may vary throughout the year.
DO YOU HAVE A DOWNLOADABLE OWNER'S MANUAL FOR MY MODEL TRAILER?
Our standard owner's manual can be viewed as a PDF or downloaded for you to print out. If there are questions beyond what is shown in the manual, feel free to contact your selling dealer or contact us.