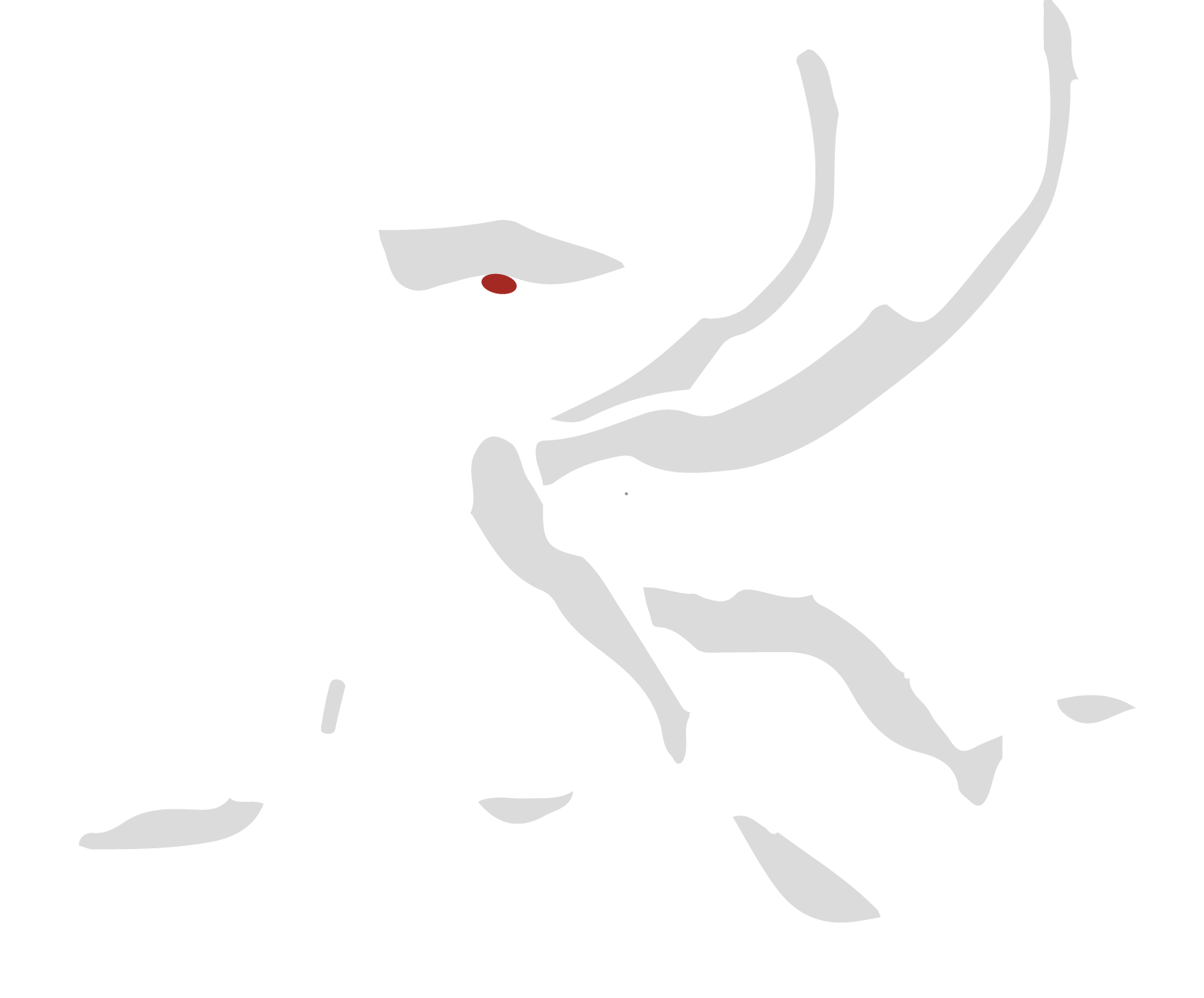 Griffin Trailers are built to last while providing the owner diversity and reliability from the quality materials, workmanship, and components included in each one. Currently offering an industry leading line of hydraulic dump trailers, we also manufacture equipment trailers, flatbed trailers, and utlity trailers at various times of the year.
Our current lineup of Hydraulic Dump Trailers features 8 different models.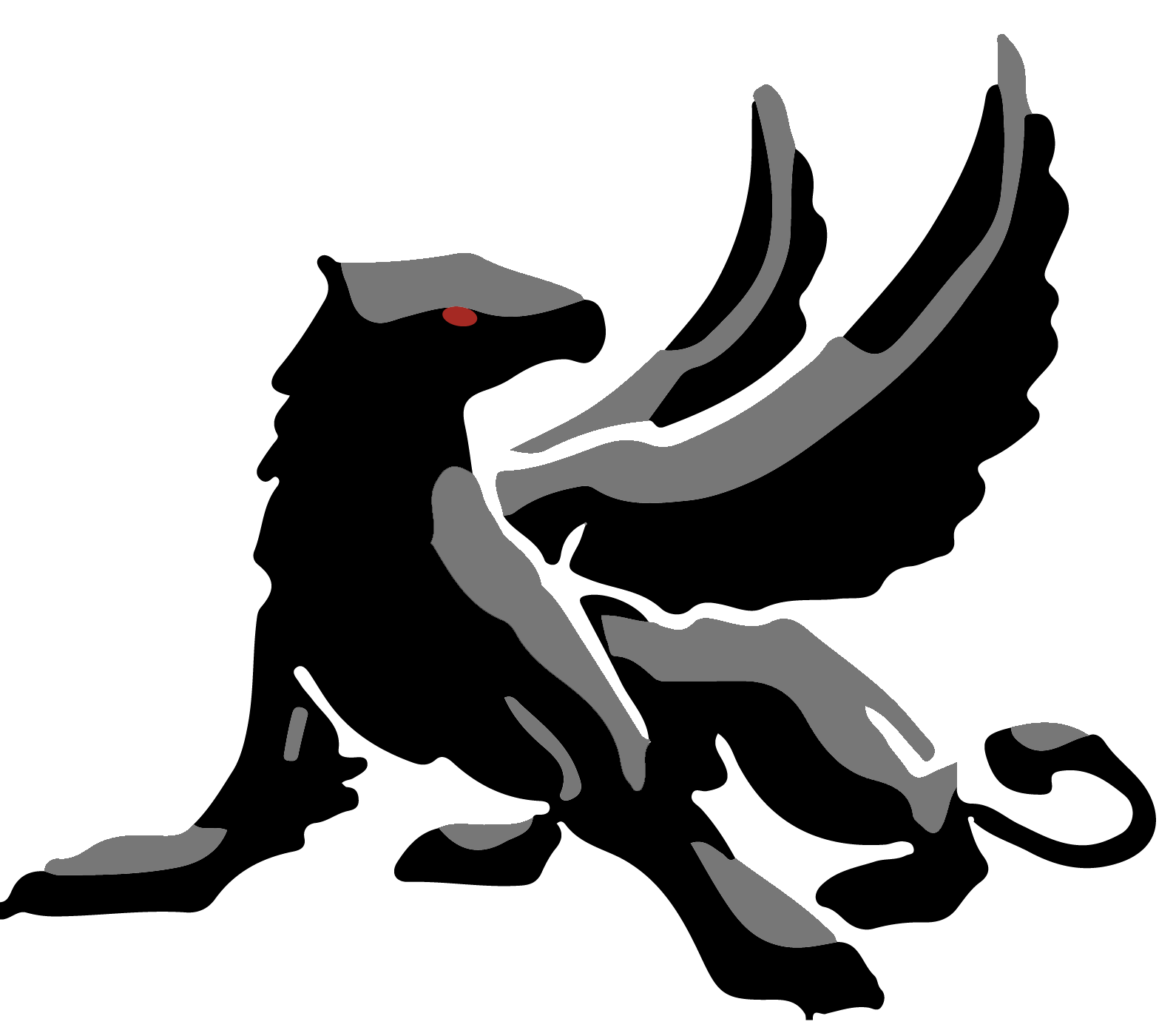 Currently made to order. Contact your local dealer for details.